The steamy new rom-com about a starchy professor and the bubbly neighbor he clashes with at every turn...
"A haughty professor and a spirited gardener face off in this raunchy and enchanting rom-com from bestseller Bailey... The witty banter and gripping tension will make this a treat for the author's many fans."
— Publishers Weekly
A deliciously fun rom-com about a former player who accidentally falls for his best friend while trying to help her land a different man…
"Sizzles with romance and wit... Bailey expertly captures both the intense chemistry and true friendship between Hannah and Fox as she takes them through humorous mishaps and miscommunication. This sparkling rom-com will have readers hooked."
— Publishers Weekly
The first in a spicy and unforgettable rom-com duology in which a Hollywood "It Girl" is cut off from her wealthy family and exiled to a small Pacific Northwest beach town... where she butts heads with a surly, sexy local who thinks she doesn't belong.
"I put my entire life on hold the moment I opened It Happened One Summer. I read it in one long, luxurious sitting, reading each page twice, not wanting to miss a moment, and dreading The End. I knew I was reading one of my new favorite books, and I will reread it for years to come, whenever I need a dose of small-town coziness and hard-bodied sea captains. Tessa disarms you with a laugh, heats things up past boiling, and then puts a squeeze inside your heart."
— Sally Thorne, author of Second First Impressions
See Tessa Bailey in Person
Join #1
New York Times
bestselling author and TikTok favourite
Tessa
Bailey
as she signs copies of
Secretly Yours —
her steamy new rom-com about a starchy professor and the bubbly neighbor he clashes with at every turn.
Sunday, February 12 at 5PM ET
Monday, February 13 at 7PM ET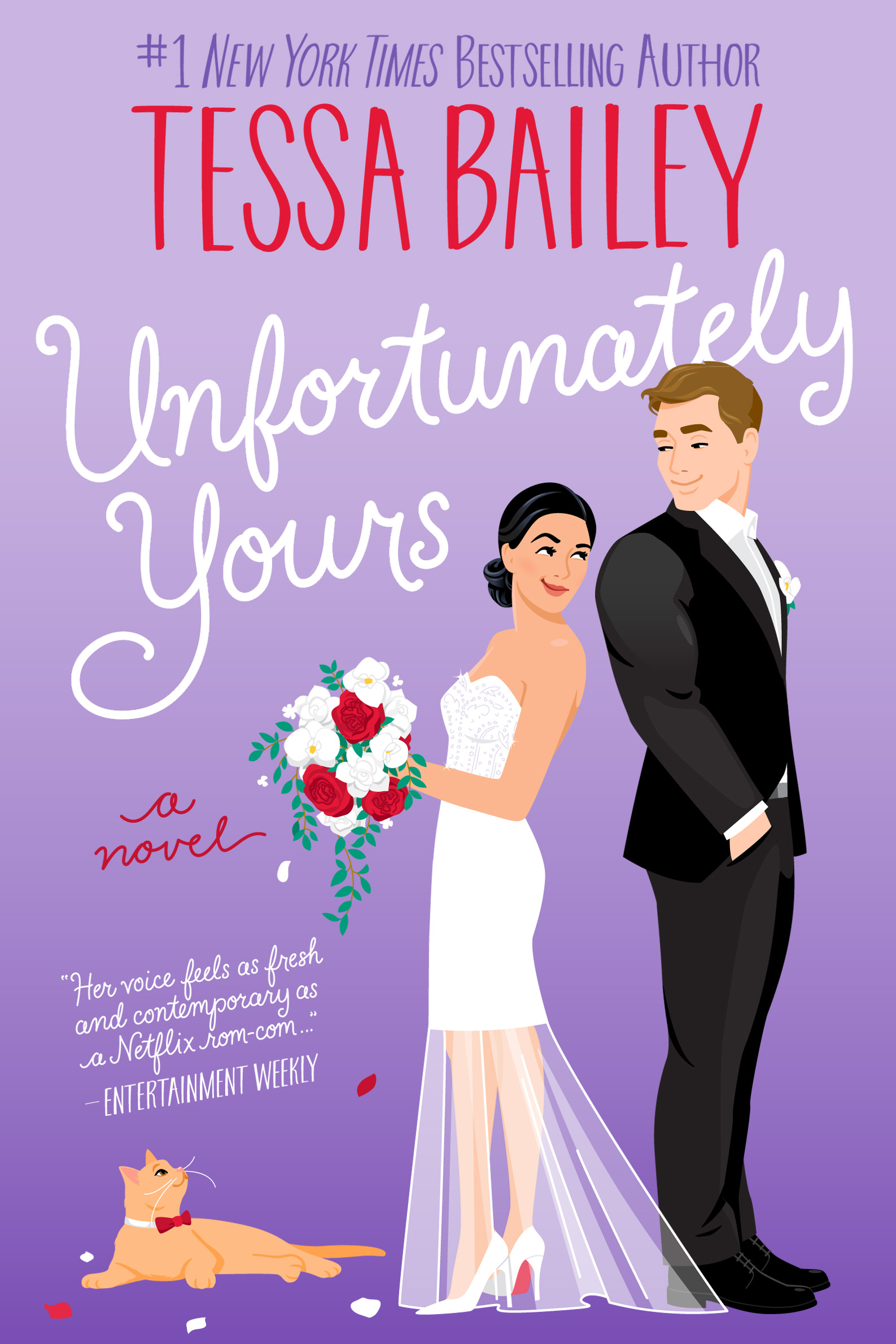 The hilarious follow-up to Secretly Yours, in which a down-on-her-luck Napa heiress suggests a mutually beneficial marriage-of-convenience to a man she can't stand... only to discover there's a fine line between love and hate.
Win an advanced copy of Secretly yours