Go back to the Space Race with #1 bestselling author David Walliams!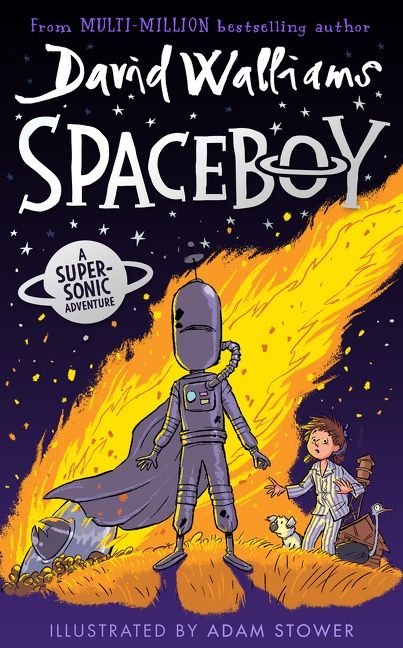 America. The 1960s.
Stuck on a remote farm with her awful aunt, twelve-year-old orphan Ruth spends every night gazing at the stars, dreaming of adventure.
One night she spots a flying saucer blazing across the sky… before crash-landing in a field. When the spaceship opens and reveals a mysterious alien, all of Ruth's dreams come true.
But does this visitor from another planet have a giant secret?
Spaceboy is a hilarious and action-packed tale for readers in any solar system. On sale November 29!
Pre-Order Spaceboy by David Walliams
Pre-Order Spaceboy by David Walliams