Search Results
From Children's Poet Laureate Jack Prelutsky and illustrator Yossi Abolafia, My Parents Think I'm Sleeping is the perfect book to get young readers excited about...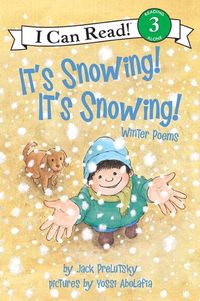 From master of rhyme Jack Prelutsky comes a flurry of winter poetry just right to usher in the season of ice and snow!It's winter! The trees are bare, the days are short,...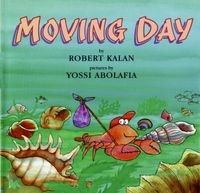 But finding that shell isn't so easy. In words that demand to be read aloud (and memorized), and picturs that inspire laughter (and careful scrutiny), this saga of a hermit crab's quest for the perfect...