Search Results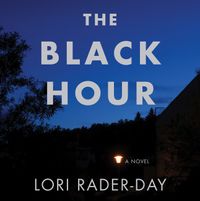 For Chicago sociology professor Amelia Emmet, violence was a research topic--until a student she'd never met shot her.He also shot himself. Now he's dead and she's back on...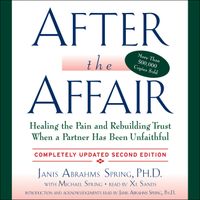 After the Affair, Updated Second Edition
A staggering number of couples in America—about 70 percent—have been affected by extramarital affairs. After the Affair is the only book to offer proven strategies for surviving the...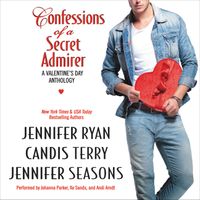 Confessions of a Secret Admirer
Some secrets are meant to be revealed …Or so you'll discover, in three sexy, unforgettable Valentine's Day stories from New York Times & USA Today bestselling...