Search Results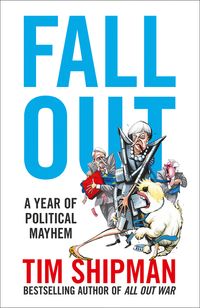 Fall Out: A Year of Political Mayhem
The unmissable inside story of the most dramatic general election campaign in modern history and Theresa May's battle for a Brexit deal, the greatest challenge for a prime minister since the Second World War. By the bestselling author of All Out War, shortlisted for the Orwell Prize 2017.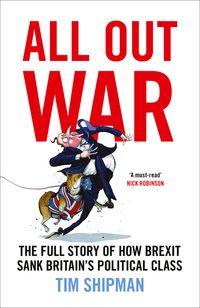 All Out War: The Full Story of How Brexit Sank Britain's Political Class
SHORTLISTED FOR THE ORWELL PRIZE 2017 #1 SUNDAY TIMES BESTSELLER 'The best political book of the year' Andrew Marr'A superb work of storytelling and reporting. Sets new benchmark for the writing of contemporary political history' GuardianThe only book to tell the full story of how and why Britain voted to leave the EU.