Search Results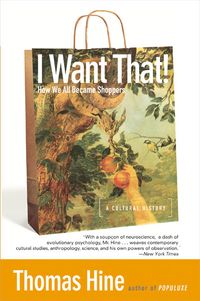 Shopping has a lot in common with sex. Just about everybody does it. Some people brag about how well they do it. Some keep it a secret. And both provide ample opportunities...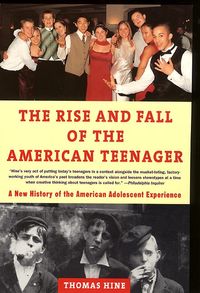 The Rise and Fall of the American Teenager
In the groundbreaking work, Thomas Hine examines the American teenager as a social invention shaped by the needs of the twentieth century. With intelligence, insight, imagination, and humorm he traces...