Search Results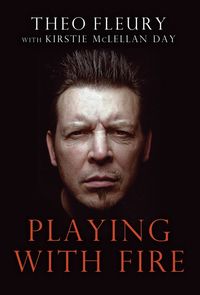 One of the most influential hockey books of all time, and the runaway blockbuster that changed the way we look at the sportFinalist for the CBA Libris Award for Best...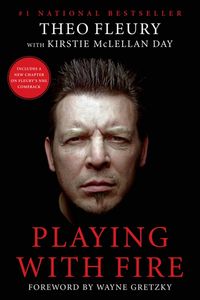 "It's hard to believe Fleury survived his own life." — The Globe and Mail Theo Fleury, who had walked away from hockey in 2003, leaving millions of dollars on the table...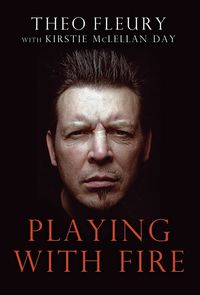 Theo Fleury, at 5'6" made a name for himself in a game played by giants. A star in junior hockey, he became an integral part of the Calgary Flames' Stanley Cup win in 1989. Fleury's talent was...