Search Results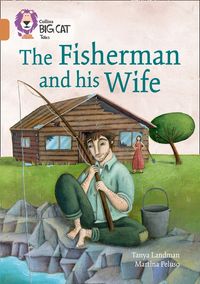 The Fisherman and his Wife: Band 12/Copper (Collins Big Cat)
A traditional German tale about the perils of greed, and what happens to those who always want more than they have. When a fisherman catches a magical fish, he has the chance to change his fortune, but will his wife's dissatisfaction put everything at risk?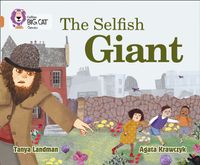 The Selfish Giant: Band 12/Copper (Collins Big Cat)
A wonderful retelling of Oscar Wilde's classic story about a fierce, angry giant, who wants nothing to do with the children who play in his beautiful garden. But when he finds himself miserable and alone in an eternal winter-land, it's an act of kindness to an unlikely friend that brings back Spring and finally, happiness.