Search Results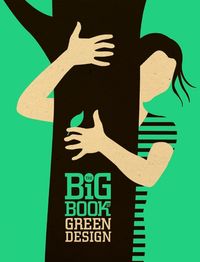 The Big Book of Green Design explores the specific techniques and methods that graphic designers are employing worldwide to make their business a more earth-friendly one. When paying clients...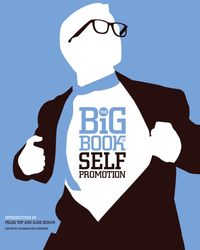 The Big Book of Self Promotion
Effective self-promotion builds reputations and credibility. It sets the best firms apart, distinguishing their clients and prospects, and guaranteeing sales. Successful sales result from...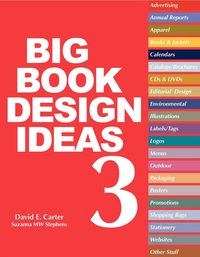 The Big Book of Design Ideas 3
The Big Book of Design Ideas 3 is the third of its kind. Like its predecessors, each piece in it was chosen for its ability to inspire others to create wonderful design. Full of hundreds...