Search Results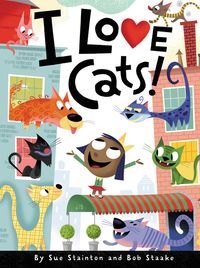 Cat lovers of all ages will revel in this delightful ode to feline friends!By bestselling author-illustrator duo Sue Stainton and Bob Staake, this companion to the wildly popular I Love...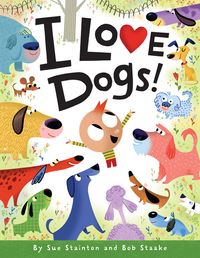 Dogs, dogs, dogs. I love dogs! Bestselling author Sue Stainton and bestselling illustrator Bob Staake come together to tell of a rambunctious boy's journey through the park on his way to...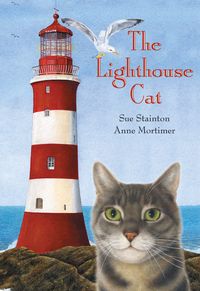 In an old lighthouse, where a twenty-four-candle lantern lights a sparkling blue-green sea, dwell a solitary keeper and his little companion -- a cat called Mackerel. Together the two climb up, up,...