Search Results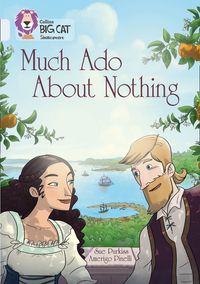 Much Ado About Nothing: Band 17/Diamond (Collins Big Cat)
Collins Big Cat is a guided reading series for ages 4-11. Top children's authors and illustrators have created fiction and non-fiction books that your children will love to read, banded to help you choose the right book for every child. Practical ideas for guided reading are included at the back of each book.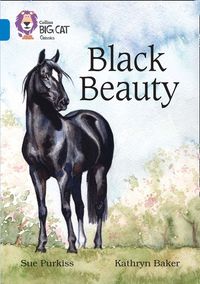 Black Beauty: Band 16/Sapphire (Collins Big Cat)
A retelling of Anna Sewell's classic adventure story of Black Beauty as he starts life carefree in the field with his mother, and is then sold from owner to owner. Will he survive as his treatment gets worse and worse, and will he ever find an owner worthy of his unending loyalty?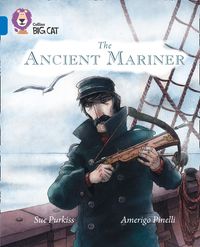 The Ancient Mariner: Band 16/Sapphire (Collins Big Cat)
A gripping and moving retelling of this poem written originally in the eighteenth century by Samuel Taylor Coleridge. It tells the story of the Ancient Mariner and his adventures at sea, where tragedy strikes, more than once and he is ultimately saved – against the odds, teaching him the importance of humanity and humility.