Search Results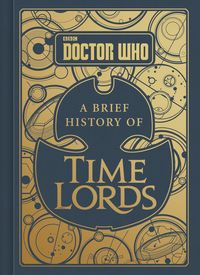 Doctor Who: A Brief History of Time Lords
THE book the Time Lords (including the Doctor) read when studying at the Academy, the full-color in-world history that pieces together the true story of Gallifrey from the many and contradictory...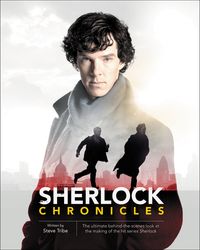 Delve deep into the creative minds behind the world's greatest—and only—consulting detective with this ultimate behind-the-scenes look at the making of the smash PBS television series Sherlock,...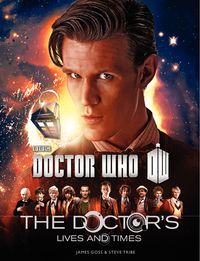 Doctor Who: The Doctor's Lives and Times
"I'm the Doctor. I'm a Time Lord. I'm from the planet Gallifrey in the constellation of Kasterborous. And I'm the man who's going to save your life."This is the story of an impossible life—of...