Search Results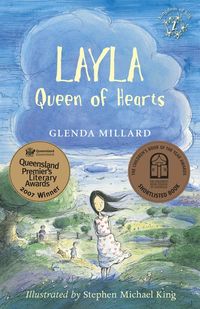 A follow-up to the award-winning THE NAMING OF TISHKIN SILK, this is a gentle, moving novel about friendship, old age, loss, and the power of love. A friend like Layla comes along once in a lifetime,...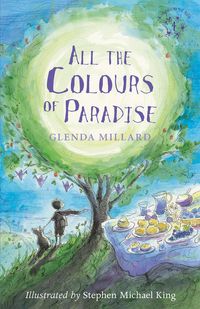 The fourth book in the award-winning Kingdom of Silk series. Ages 10-14. Since his arrival at the Kingdom of Silk, Perry Angel has learned a lot about love. Apart from dressing up as Superman, Perry's...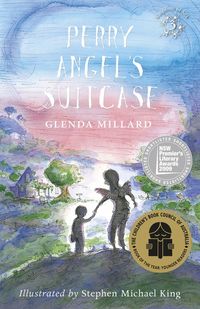 The third instalment in the award-winning KINGDOM OF SILK series. It has taken Perry Angel almost seven years to find the place where he belongs. He arrives at the Kingdom of Silk one day on the ten-thirty...