Search Results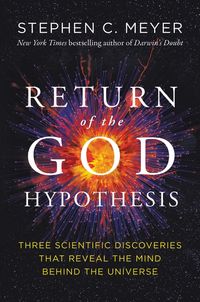 The Return of the God Hypothesis
The New York Times bestselling author of Darwin's Doubt and Intelligent Design scholar presents groundbreaking scientific evidence of the existence of God, based on breakthroughs...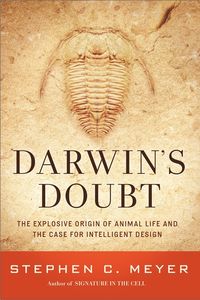 When Charles Darwin finished The Origin of Species, he thought that he had explained every clue, but one. Though his theory could explain many facts, Darwin knew that there was a significant...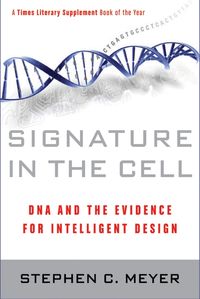 "Signature in the Cell is a defining work in the discussion of life's origins and the question of whether life is a product of unthinking matter or of an intelligent mind. For those...