Search Results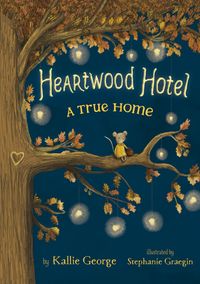 Heartwood Hotel Book 1: A True Home
"Charming and imaginative, and full of endearing characters who excel at kindness as only animals can. With stories that highlight the power of friendship, Heartwood Hotel is sure to leave...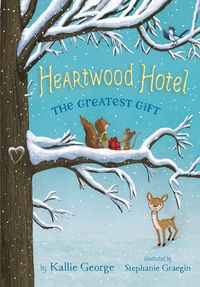 Heartwood Hotel Book 2: The Greatest Gift
"Settle in a cozy chair and pass the cheese crumble! Mona's adventures continue in this critter-crammed sequel that will pull at your heartstrings as well as your funny bone." —Cyndi Marko,...