Search Results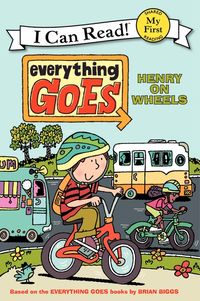 Everything Goes: Henry on Wheels
Henry can't wait to take his first solo bike ride. When Mom says he may go only around his block, Henry discovers that there are lots of fascinating things to see close to home—from a hot dog truck...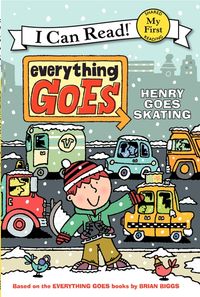 Everything Goes: Henry Goes Skating
When Henry wakes up, the ground is covered with snow! That means it's a perfect day for building a snowman and going ice-skating. On the way to the ice-skating rink, Henry sees lots of winter activity:...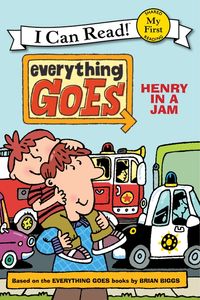 Everything Goes: Henry in a Jam
Beep, beep! Honk, honk! Henry is stuck in traffic. But luckily, the emergency vehicles are on their way to help out—and Henry is ready for the action!