Search Results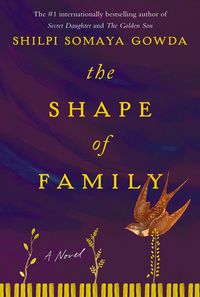 From the international bestselling author of Secret Daughter and The Golden Son comes a poignant, unforgettable novel about a family's growing apart and coming back together...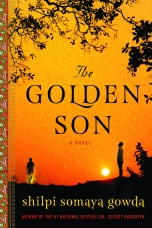 From the beloved author of Secret Daughter comes a moving new novel of a young man at the crossroads of lifeAnil is the cherished son of a large family in rural India. As the eldest...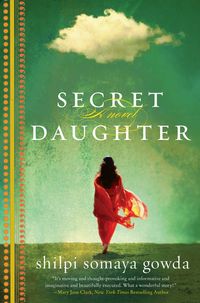 "Moving and thought-provoking and informative and imaginative and beautifully executed.  What a wonderful story!"—Mary Jane Clark "This book is a must for anyone touched...