Search Results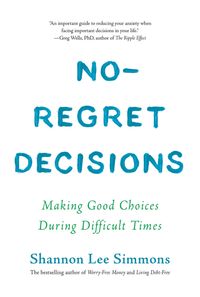 Everyone can expect to face an unanticipated personal crisis at some point in their lives. From death, divorce, job loss, illness and other unexpected events (including pandemics), this book will...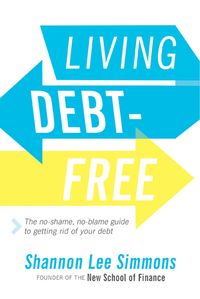 Get rid of your debt without giving up your lifeNo one wants to be in debt. But life happens and if you've got debt, life has happened to you. Whether you have...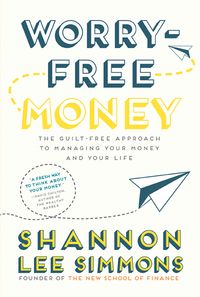 NATIONAL BESTSELLER "A fresh way to think about your money." David Chilton, author of The Wealthy Barber Stop...