Search Results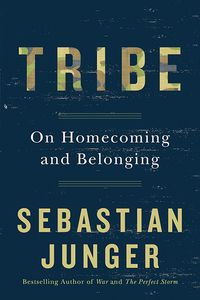 Sebastian Junger, the bestselling author of War and The Perfect Storm, takes a critical look at post-traumatic stress disorder and the many challenges today's returning veterans...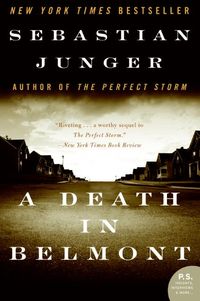 In the spring of 1963, the quiet suburb of Belmont, Massachusetts, is rocked by a shocking murder that fits the pattern of the infamous Boston Strangler, still at large. Hoping for a break in the...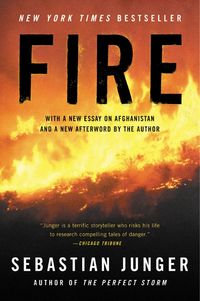 A riveting collection of literary journalism by the bestselling author of The Perfect Storm, capped off brilliantly by a new Afterword and a timely essay about war-torn Afghanistan -- a...