Search Results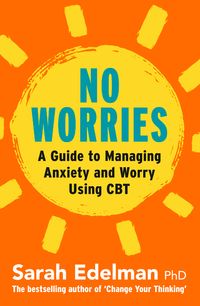 From the bestselling author of Change Your Thinking comes No Worries - the clear, compassionate and practical guide to understanding and managing anxiety and worry.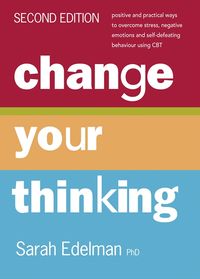 Change Your Thinking [Third Edition]
The bestselling practical and reassuring guide to overcoming self-defeating thoughts and behaviours, using cognitive behavioural therapy. CHANGE YOUR THINKING is the bestselling guide to managing...