Search Results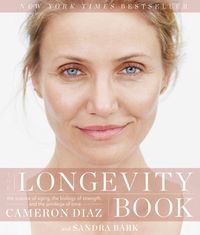 New York Times bestsellerCameron Diaz follows up her #1 New York Times bestseller, The Body Book, with a personal, practical, and authoritative...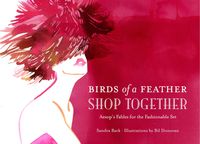 Birds of a Feather Shop Together
No fashionista will be able to resist this witty collection of Aesop-inspired tales that rewrite morality for the stylish. Covering a range of beauty and fashion topics from head to toe—and including...