Search Results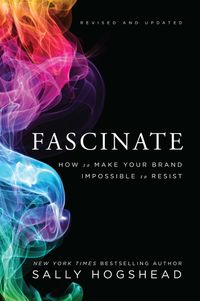 Fascinate, Revised and Updated
Why is Jägermeister the most popular brand nobody likes? Why do women pay more to be fascinating than they spend on food and clothes? What raises the price of gummy worms...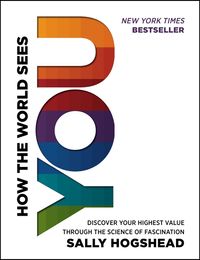 Sally Hogshead believes the greatest value you can add is to become more of yourself.Hogshead rose to the top of the advertising profession in her early 20s, writing ads that fascinated millions...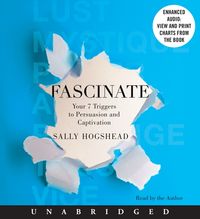 A newly revised and updated edition of the influential guide that explores one of the most powerful ways to attract attention and influence behavior—fascination—and how businesses, products,...