Search Results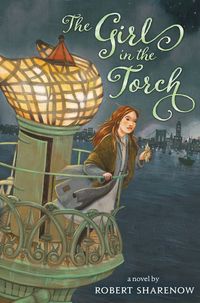 The Invention of Hugo Cabret meets True Grit in this heartfelt novel of resilience, hope, and discovering a family where you least expect it, from award-winning author Robert Sharenow.At...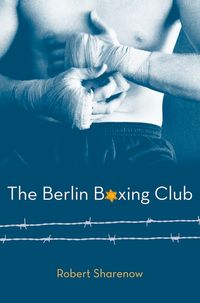 Sydney Taylor Award-winning novel Berlin Boxing Club is loosely inspired by the true story of boxer Max Schmeling's experiences following Kristallnacht. Publishers Weekly called...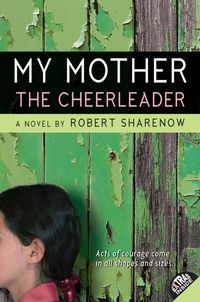 Louise Collins was pretty certain that nothing all that exciting would happen in the Ninth Ward of New Orleans, where she lived with her mother in their boarding house, Rooms on Desire. Every day...