Search Results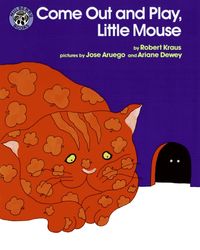 Come Out and Play, Little Mouse
When little mouse accepts the cat's invitation to play, he doesn't know what kind of game the cat really has in mind. "A splendid picture book with brilliantly colored and expressive illustrations,...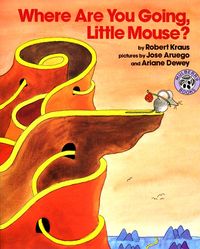 Where Are You Going, Little Mouse?
The hero of the classic Whose Mouse Are You? runs away from home when he decides his family doesn't love him. Luckily, he doesn't run farther than the nearest telephone booth. "Wonderful...resonates...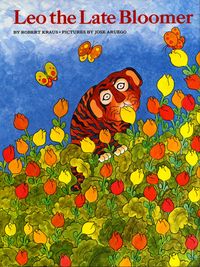 "Captivating and rollicking." —The Horn BookLeo isn't reading, or writing, or drawing, or even speaking, and his father is concerned. But Leo's mother...