Search Results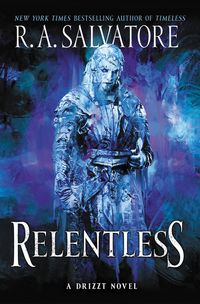 The epic conclusion to the long-awaited trilogy featuring one of the most beloved characters in all of fantasy—Drizzt Do'Urden—a rollicking tale of life, death, intrigue, magic, danger,...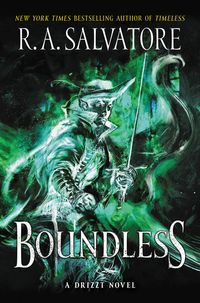 This second book in New York Times bestselling author R. A. Salvatore's all-new Forgotten Realms trilogy—full of swordplay, danger, and imaginative thrills—features...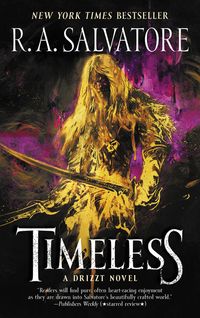 New York Times Bestseller!R. A. Salvatore returns with one of fantasy's most beloved and enduring icons, the dark elf Drizzt Do'Urden, in an all-new trilogy full...