Search Results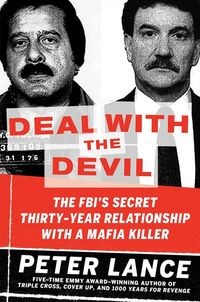 In Deal with the Devil, five-time Emmy Award–winning investigative reporter Peter Lance draws on three decades of once-secret FBI files to tell the definitive story of Greg Scarpa Sr.,...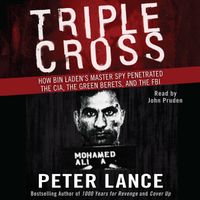 In the years leading to the 9/11 attacks, no single agent of al Qaeda was more successful in compromising the U.S. intelligence community than Ali Mohamed. A former Egyptian army captain, Mohamed...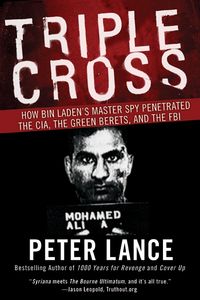 "A chilling account of a killer who slipped through the hands of a daft justice system….Triple Cross chronicles one of the most vicious spies of our time."—Toronto SunIn the years...