Search Results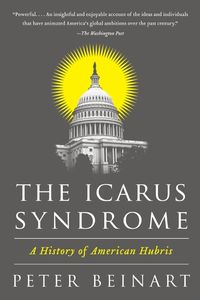 "Peter Beinart has written a vivid, empathetic, and convincing history of the men and ideas that have shaped the ambitions of American foreign policy during the last century—a story in...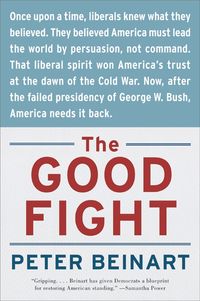 In this passionate, provocative book, Peter Beinart offers a bold new vision and sounds the call for liberals to revive the spirit that once swept America and inspired the world.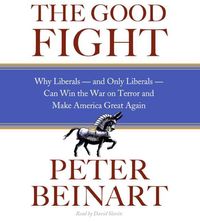 Once upon a time, liberals knew what they believed. They believed America must lead the world by persuasion, not command. And they believed that by championing freedom overseas, America itself could...