Search Results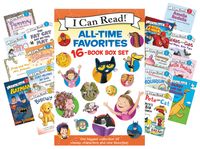 I Can Read All-Time Favorites 16-Book Box Set
Our biggest collection yet features sixteen of our most popular I Can Read stories together for the first time. This sixteen-book slipcase is the perfect starter library for growing readers, taking...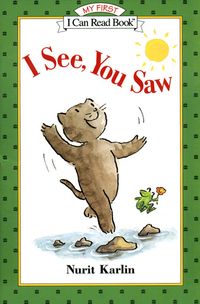 A can, a fly, a seesaw, a bee.Two jaunty cats see it all as they spend the day playing their own version of I Spy.Soon enough, their play grows into boisterous fun where wordplay is the name of the...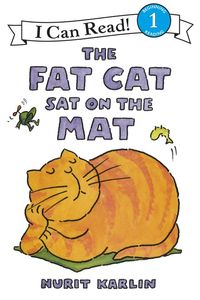 Learn to read with this funny rhyming story starring a big orange tabby cat!The fat cat sat on the mat. "Get off!" said the rat. But the fat cat just sat. Will the rat get...