Search Results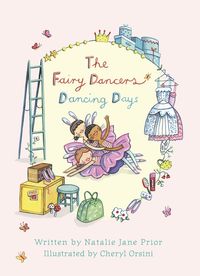 The Fairy Dancers 2: Dancing Days
The second volume of The Fairy Dancers stories will reunite readers with the lives of Mia, Emma and Grace. There's a fairy ring at the bottom of the garden, and the fairy dancers are wishing...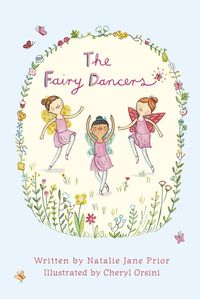 For every little girl who loves to dance, comes this lavishly illustrated storybook from award-winning Australian author Natalie Jane Prior and much-loved illustrator Cheryl Orsini. Every...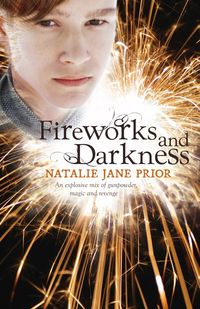 the temperature in the room dropped, like the bitter cold before a storm, and the smell of magic gathered like a mist. then the windows rattled, the floor shook and the paper stars and firework cases...