Search Results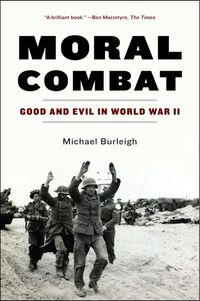 "Magnificent. . . . Seldom has a study of the past combined such erudition with such exuberance." —The Guardian "No-one with an interest in the Second World War should be without...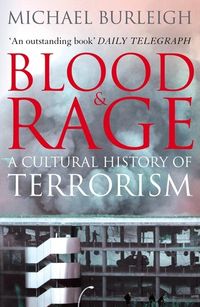 Blood and Rage: A Cultural history of Terrorism
A far-reaching history of terrorism across the world, from its beginnings to the modern day, from the highly acclaimed author of 'Sacred Causes' and 'Earthly Powers'. The paperback edition will be updated to cover recent events – including the recent terror attacks in Mumbai in November 2008 and the continued military clash in Gaza in early 2009.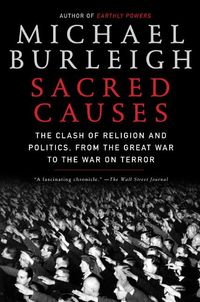 Beginning with the chaotic post-World War I landscape, in which religious belief was one way of reordering a world knocked off its axis, Sacred Causes is a penetrating critique of how religion...