Search Results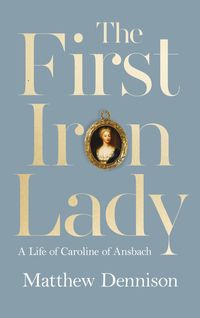 The First Iron Lady: A Life of Caroline of Ansbach
'A brilliant study of a brilliant woman' LUCY WORSLEY History has forgotten Caroline of Ansbach, yet in her lifetime she was compared frequently to Elizabeth I and considered by some as 'the cleverest queen consort Britain ever had'. Behind the Mask: The Life of Vita Sackville-West
Aristocrat, literary celebrity, 'Rose Queen', devoted wife, lesbian, recluse, iconoclast – Vita Sackville-West was many things, but she was never straightforward. Her life is re-told here in a dazzling new biography.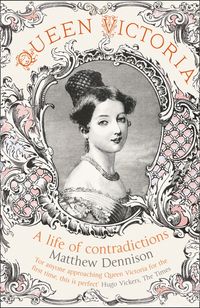 Queen Victoria: A Life of Contradictions
A fresh, witty, accessible life of Queen Victoria. Not since Lytton Strachey has the irony, contradictions and influence of this Queen been treated with such flourish or biographical insight.