Search Results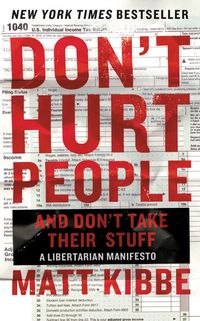 Don't Hurt People and Don't Take Their Stuff
In this essential manifesto of the new libertarian movement, New York Times bestselling author and president of FreedomWorks Matt Kibbe makes a stand for individual liberty and shows us...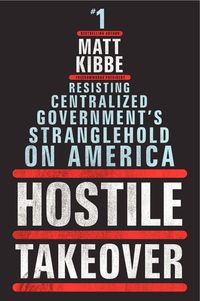 "Hostile Takeover is essential reading for anyone looking to understand how individual freedom can prevail in a world of decentralized information. Matt Kibbe and this book provide us...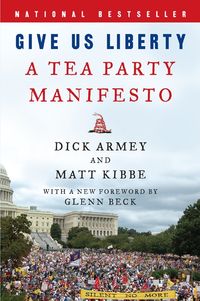 Former Majority Leader of the U.S. House of Representatives and leading organizer of the Tea Party movement, Dick Armey offers a Tea Party Manifesto: Give Us Liberty. Written with Matt Kibbee,...