Search Results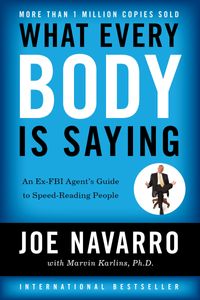 He says that's his best offer. Is it? She says she agrees. Does she? The interview went great—or did it? He said he'd never do it again. But he did.Read...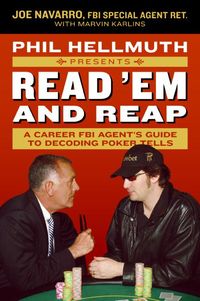 Phil Hellmuth Presents Read 'Em and Reap
very great player knows that success in poker is part luck, part math, and part subterfuge. While the math of poker has been refined over the past 20 years, the ability to read other players and...