Search Results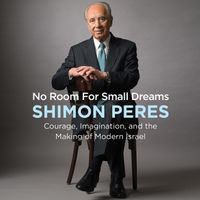 In 1934, eleven-year-old Shimon Peres emigrated to the land of Israel from his native Poland, leaving behind an extended family who would later be murdered in the Holocaust. Few back then would have...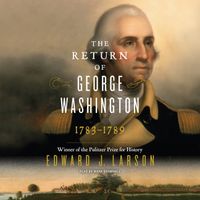 The Return of George Washington
After commanding the Continental Army to victory in the Revolutionary War, General Washington stunned the world: He retired. Four years later, as he rode from Mount Vernon to lead the Constitutional...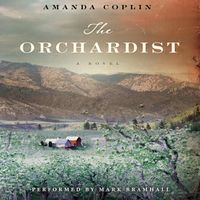 "[A] mysterious, compelling, elemental novel….In The Orchardist, Amanda Coplin shows us what's unknowable." —Bonnie Jo Campbell, author of National Book Award finalist, American...