Search Results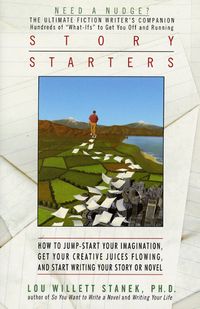 What If . . .. . . every classmate passed the bar exam—except one?. . . the killer left a calling card—the ace of spades?. . . she was a sleeping beauty—but it wasn't prince's...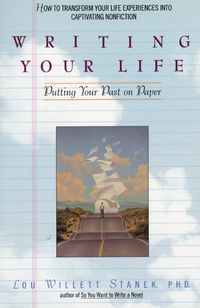 We all have stories to tell -- of a rapturous first kiss, a life-altering moment of choice, or the shocking revelation of a long-guarded secret. And these stories are often as distinctive, fascinating,...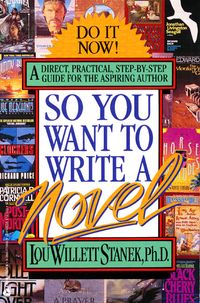 You know there is a novel locked inside of you—chock-full of conflict, humor, irony, enthralling events and fascinating characters. What you don't know is how to set it free.Practical Advice,...