Search Results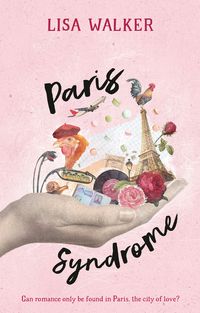 'ONE OF THOSE REMARKABLE BOOKS THAT SNEAK UP ON YOU. SURPRISING AND BEAUTIFUL.'- Eliza Henry Jones, author of In the...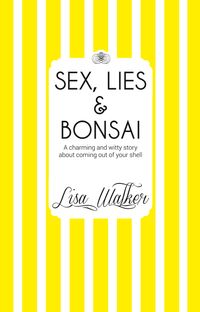 A charming and witty tale about finding your voice, discovering love ... and crab sex. Have you ever felt the need to start again? Dumped by text message, Edie flees Sydney for the refuge of...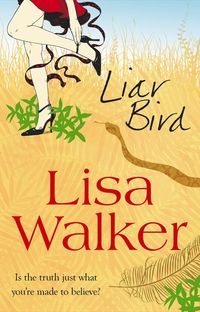 A classic fish-out-of-water romantic comedy -- can a city-slicker fall for a wildlife ranger? Can a city bird change her feathers? PR whizz Cassandra Daley isn't afraid of using all the dirty tricks...