Search Results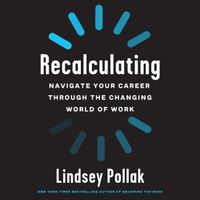 A leading workplace expert provides an inspirational, practical, and forward-looking career playbook for recent grads, career changers, and transitioning professionals looking to thrive in...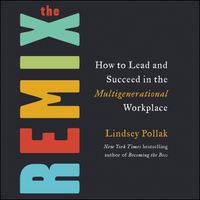 The essential guide for business leaders, entrepreneurs, and employees looking to navigate today's multigenerational workplace, which spans more generations than ever before.Millennials...
The author of Getting from College to Career reinvents the concept of management for a new generation, offering a fresh and relevant approach to career success that shows Millennials how...