Search Results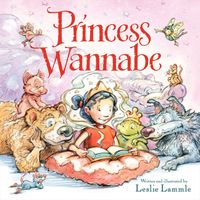 Fern just wants to know what it's like to be a princess—and she wants to find out for herself! With the help of a little fairy dust, Fern gets her wish. Follow Fern as she journeys into her favorite... At first sight of the moon, the pajama pirates know just what to do: put on their pj′s and let the treasure hunt begin! They set sail on an adventure that′s filled with enemy pirate ships, a...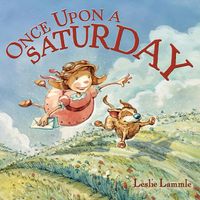 It's Saturday at last—no school, no homework, no lessons.The day belongs to June. She can search for wild animals, learn how to fly, or maybe even discover long-lost treasure. But before...