Search Results
This comical and heartfelt picture book is a winning celebration of invention, creativity, and friendship. With gorgeous underwater scenes and a crowd-pleasing tale, this is one little mermaid...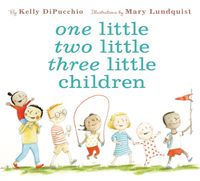 One Little Two Little Three Little Children
From bestselling author Kelly DiPucchio, with illustrations by Mary Lundquist, comes a charming new picture book in the vein of Liz Garton Scanlon's All the World and Susan Meyers's...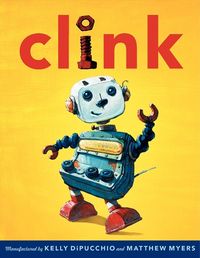 Clink was a state-of-the-art robot with the dazzling ability to make toast and play music at the same time. But that was many years ago.Now kids want snazzier robots who do things like play...