Search Results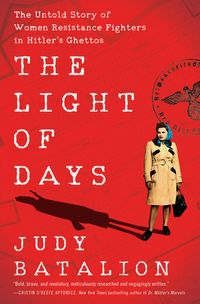 One of the most important stories of World War II, already optioned by Steven Spielberg for a major motion picture: a spectacular, searing history that brings to light the extraordinary accomplishments...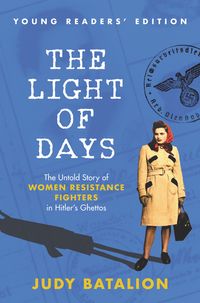 The Light of Days Young Readers' Edition
This young readers' edition is the remarkable untold story of the young Jewish women who became resistance fighters against the Nazis during World War II. It has already been optioned by...