Search Results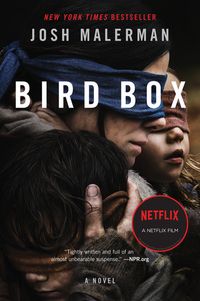 Now a Netflix Movie Starring Sandra Bullock.Something is out there....Something terrifying that must not be seen. One glimpse and a person is driven to deadly violence. No...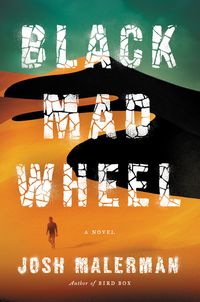 From the author of the hit literary horror debut Bird Box ("Hitchcockian." —USA Today) comes...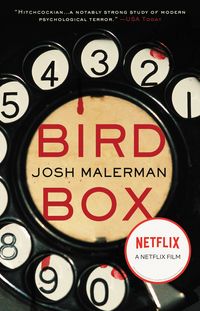 Now a Netflix film starring Sandra Bullock, Sarah Paulson, Rosa Salazar and John Malkovich!Written with the narrative tension of The Road and the...