Search Results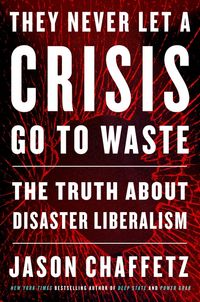 They Never Let a Crisis Go to Waste
Why did the left think they could solve the pandemic with burning cities, closed beaches, blue state budget bailouts, and mail-in ballots nobody asked for? The coronavirus...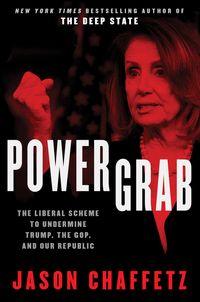 A New York Times Bestseller.How much damage will the Democrats do to our republic in the name of saving it?In the years he served on and eventually...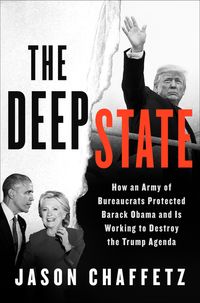 The New York Time bestselling expose on the politicized federal bureaucracy that actively works to promote the Democrat agenda and undermine President Trump.The...