Search Results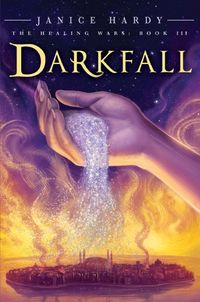 The Healing Wars: Book III: Darkfall
War has come. Nya's the one who brought it. And the people love her for it.With Baseer in shambles and Geveg now an impenetrable military stronghold, Nya and the Underground have...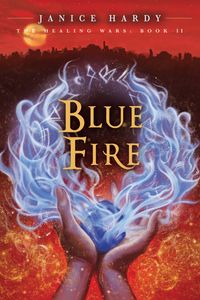 The Healing Wars: Book II: Blue Fire
Part fugitive, part hero, fifteen-year-old Nya is barely staying ahead of the Duke's trackers.Wanted for a crime she didn't mean to commit, she risks capture to protect...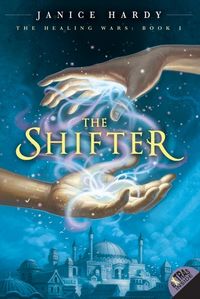 The Healing Wars: Book I: The Shifter
Fifteen-year-old Nya is an orphan struggling for survival in a city crippled by war. She is also a Taker—with her touch, she can heal injuries, pulling pain from another person into her...