Search Results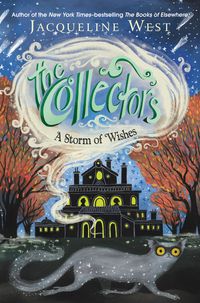 The Collectors #2: A Storm of Wishes
Discover a secret society where wishes are stolen, and dreams have a price. In the spellbinding sequel to New York Times–bestselling author Jacqueline West's The...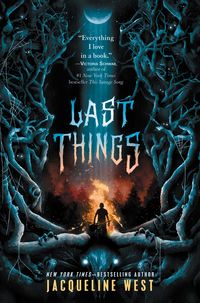 "Everything I love in a book."—Victoria Schwab, author of #1 New York Times bestseller This Savage Song"The kind of taut, atmospheric...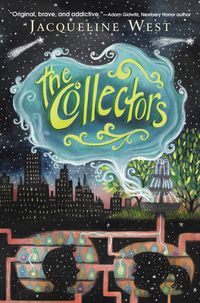 2019 Schneider Family Book Award Honor BookEven the smallest wish can be dangerous. That's why the Collectors are always keeping watch.The Collectors...