Search Results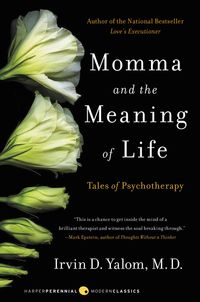 Bestselling author of Love's Executioner and The Gift of Therapy, psychotherapist Irvin D. Yalom probes further into the mysteries of the therapeutic encounter...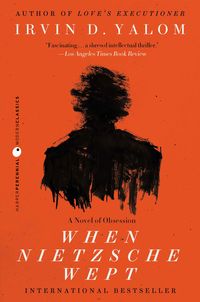 "Magical." -Washington Post Book World"The best dramatization of a great thinker's thought since Sartre's The Freud Scenario." -Chicago TribuneFrom...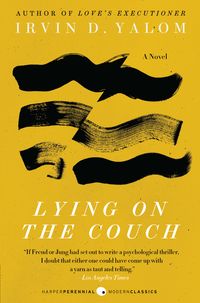 From the bestselling author of Love's Executioner and When Nietzsche Wept comes a provocative exploration of the unusual relationships three therapists form with their...