Search Results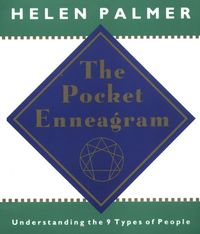 The Enneagram -- a centuries-old psychological system -- is catching fire across the country, being applied to everything from career management to relationships to conflict resolution. Now nationally...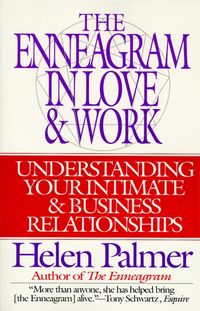 The Enneagram in Love and Work
New from Helen Palmer, a "leading teacher and practitioner of the Enneagram" (San Francisco Chronicle), the first Enneagram book to give practical advice, in fascinating detail, on how to have the...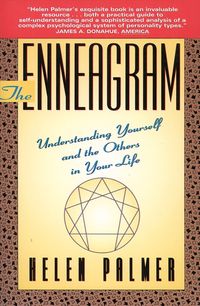 It would be impossible for most of us to spend a day without coming into direct or indirect contact with dozens of people family, friends, people in the street, at the office, on television, in our...