Search Results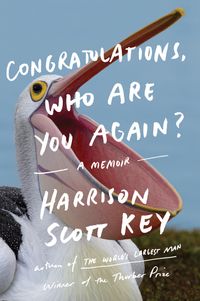 Congratulations, Who Are You Again?
A Good Housekeeping Book of the MonthThis funny and wise new memoir from Harrison Scott Key, winner of the Thurber Prize for American Humor, will inspire laughter...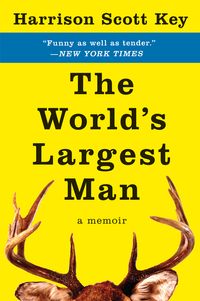 Winner of the 2016 Thurber PrizeThe riotous, tender story of a bookish Mississippi boy and his flawed, Bunyanesque father, told with the comic verve of David Sedaris and the...