Search Results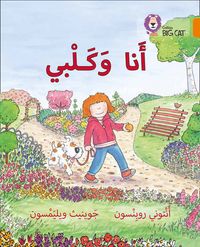 My Dog and I: Level 6 (Collins Big Cat Arabic Reading Programme)
Collins Arabic Big Cat is a guided reading series for ages 3 to 11. The series is structured with reference to the learning progression of Arabic at nursery and primary schools researched especially for Collins. This carefully graded approach allows children to build up their reading knowledge of Arabic step by step.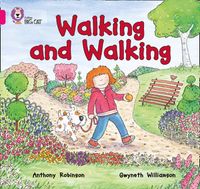 Walking and Walking: Band 01A/Pink A (Collins Big Cat)
Follow this girl and her family as they take a walk through changing landscapes and seasons and show how much fun walking can be in this seasonal story, written by Anthony Robinson and illustrated by Gwyneth Williamson.