Search Results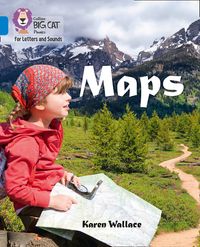 Collins Big Cat Phonics for Letters and Sounds – Maps: Band 4/Blue
Collins Big Cat Phonics for Letters and Sounds features exciting fiction and non-fiction decodable readers to enthuse and inspire children. They are fully aligned to Letters and Sounds Phases 1–6 and contain notes in the back. The Handbooks provide support in demonstration and modelling, monitoring comprehension and expanding vocabulary.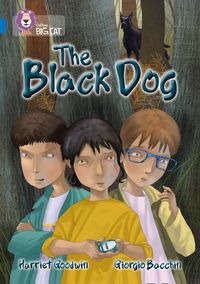 The Black Dog: Band 16/Sapphire (Collins Big Cat)
Annie, George and Jed are on a school camping trip, and their team hasn't been doing very well in the activities they've been set. There is one final task – an orienteering exercise in the nearby woods – and they're determined to win. But will their differences in opinion hold them back, and what is the howl they've heard deep in the woods?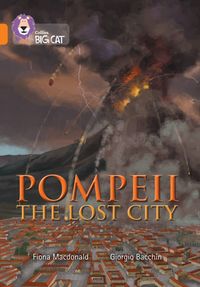 Pompeii: Band 06/Orange (Collins Big Cat)
When the volcano Vesuvius erupted 2,000 years ago, the city of Pompeii disappeared under the ash. Four hundred years ago, Pompeii was rediscovered. The ash had preserved Pompeii so well that buildings, mosaics, statues and other artefacts have survived to the present day. So step back in time and discover what life was like in the Roman times.