Search Results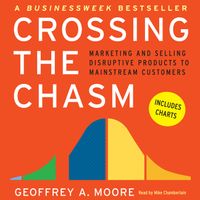 Here is the bestselling guide that created a new game plan for marketing in high-tech industries. Crossing the Chasm has become the bible for brining cutting-edge products to progressively larger...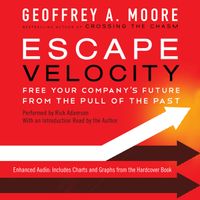 "Readthis book to learn how to create a company as powerful as Apple."—Guy Kawasaki,former chief evangelist of AppleInEscape Velocity Geoffrey A. Moore, author of the marketing masterwork...
"Billions of dollars in company revenue appear from nowhere.They're yours, and all you have to do is ship. Congratulations. You've managed to get your product across the chasm of market acceptance...